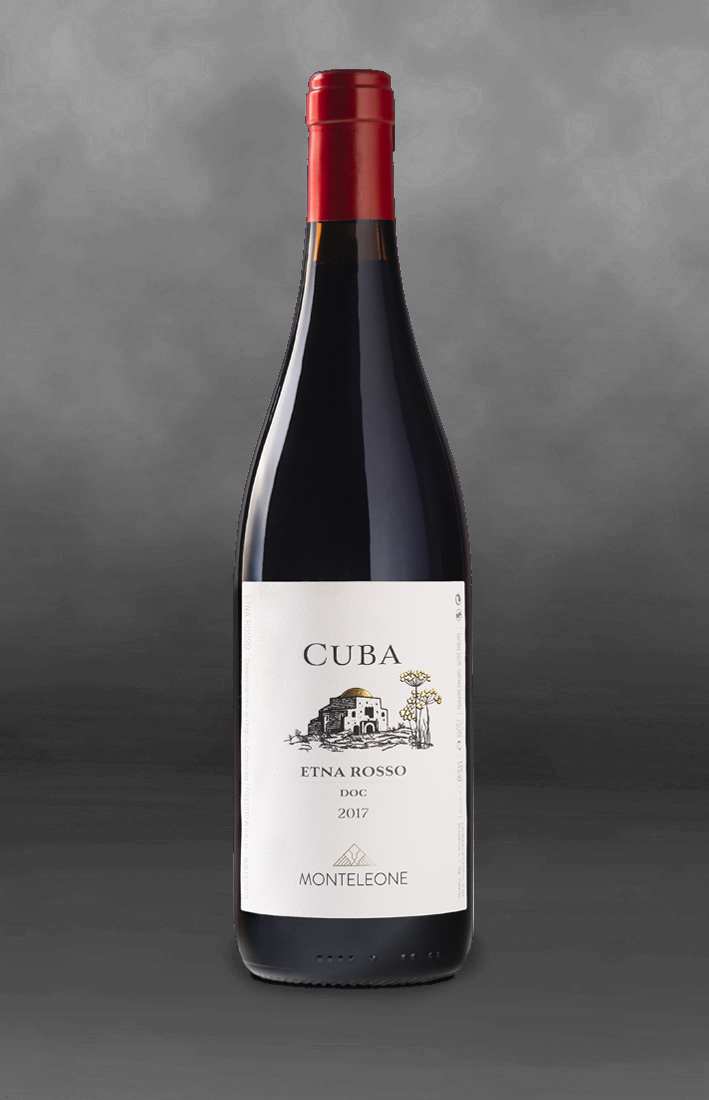 Number of bottles of the year 2017: 1250.
Soil: volcanic, with medium presence of skeleton, mainly sandy: 500 metres above sea level.
Year of implantation: 1935.
Training system: Etnean alberello (head-trained).
Variety: Nerello Mascalese.
Yield: 40 q.li/hectare.
Harvest: manual harvest during the early morning and delivery to the cellar in 10 kg boxes.
Fermentation: after the destemming, grapes ferment in small tanks with selected yeasts under uncontrolled temperatures. During maceration, which lasts 10–12 days, daily breaking up of the marc are carried out by manual punching down. After the racking, malolactic fermentation is carried out in 700 litre oak barrels (tonneaux) with indigenous bacteri.
Maturation: it matures in 700 litre oak barrels (tonneaux) for 12 months with delicate toasting, afterwards it matures in the bottle for 12 months before the release.